3 easy workout moves to get the butt in shape
|
Summer is right around the corner, and all the beaches of the country are soon to be full of nice-looking people, right? It is only natural that all of us want to be one of those good-looking folks when the season hits. That is why there is a need to mercilessly workout until you get what you have been working for.
It is also true that there are some parts of our bodies that are a lot easier to tone up rather than the others. When it comes to your butt area – you hit right in the middle. Despite the strong desire of many to get themselves that perfect-looking, round booty they end up with nothing special. The main problem is, of course, the one of the approaches. The fact is that there are only three super effective exercises that will help you achieve the great result in the shortest amount of time. However, you have to be ready to sacrifice your spare time not to mention the pizza part.
In case you are willing to go as far as to devote yourself to the routine and stick to the healthy diet then we are more than happy to share with you a list of these marvelous exercises. All of them are the basis at the core, there is more likely nothing unfamiliar about them but if you carry out them properly you will get what you deserve in a blink of an eye, and we think that such a promise is worth a try. What do you think?
#1. Squats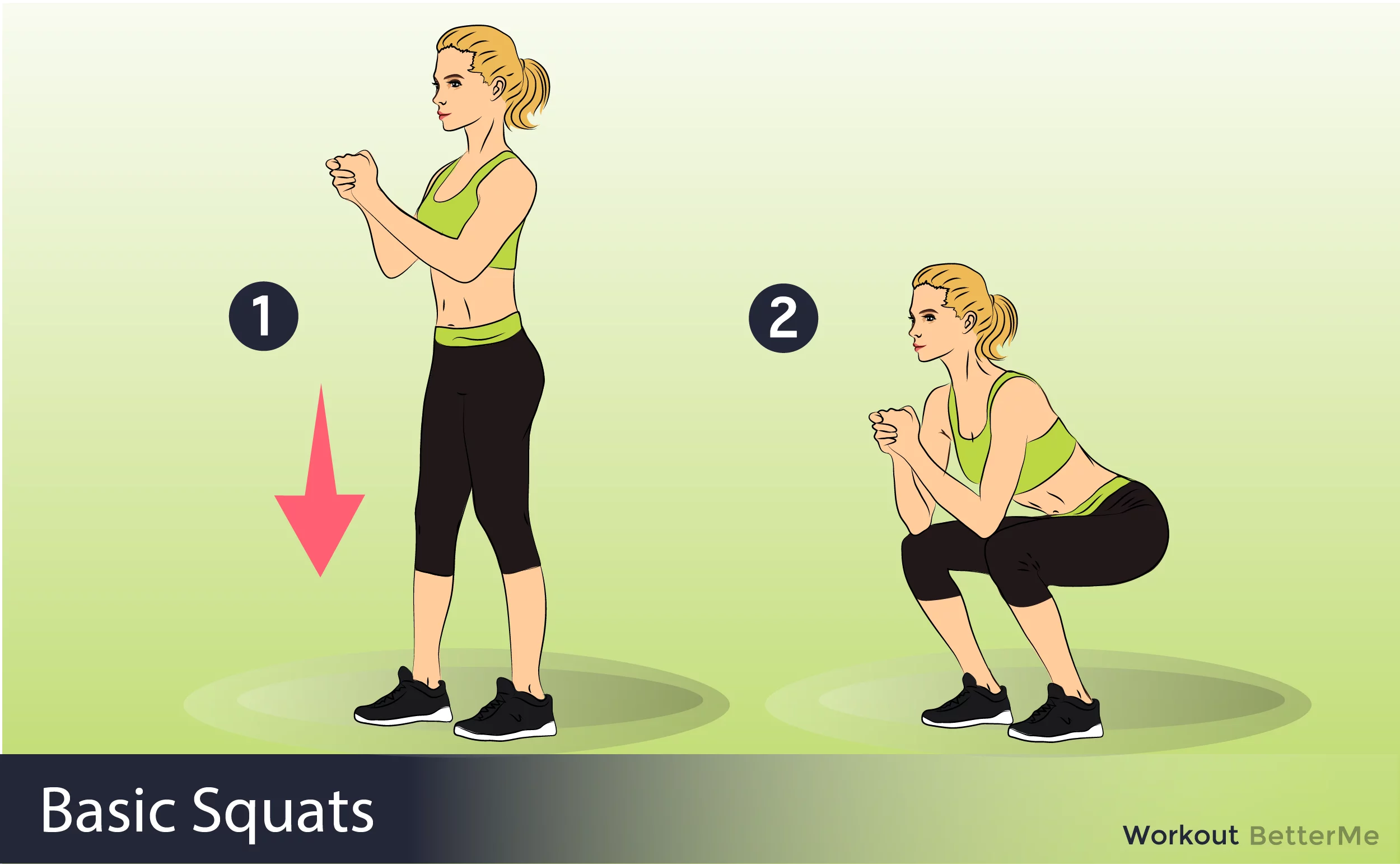 #2. Step-Up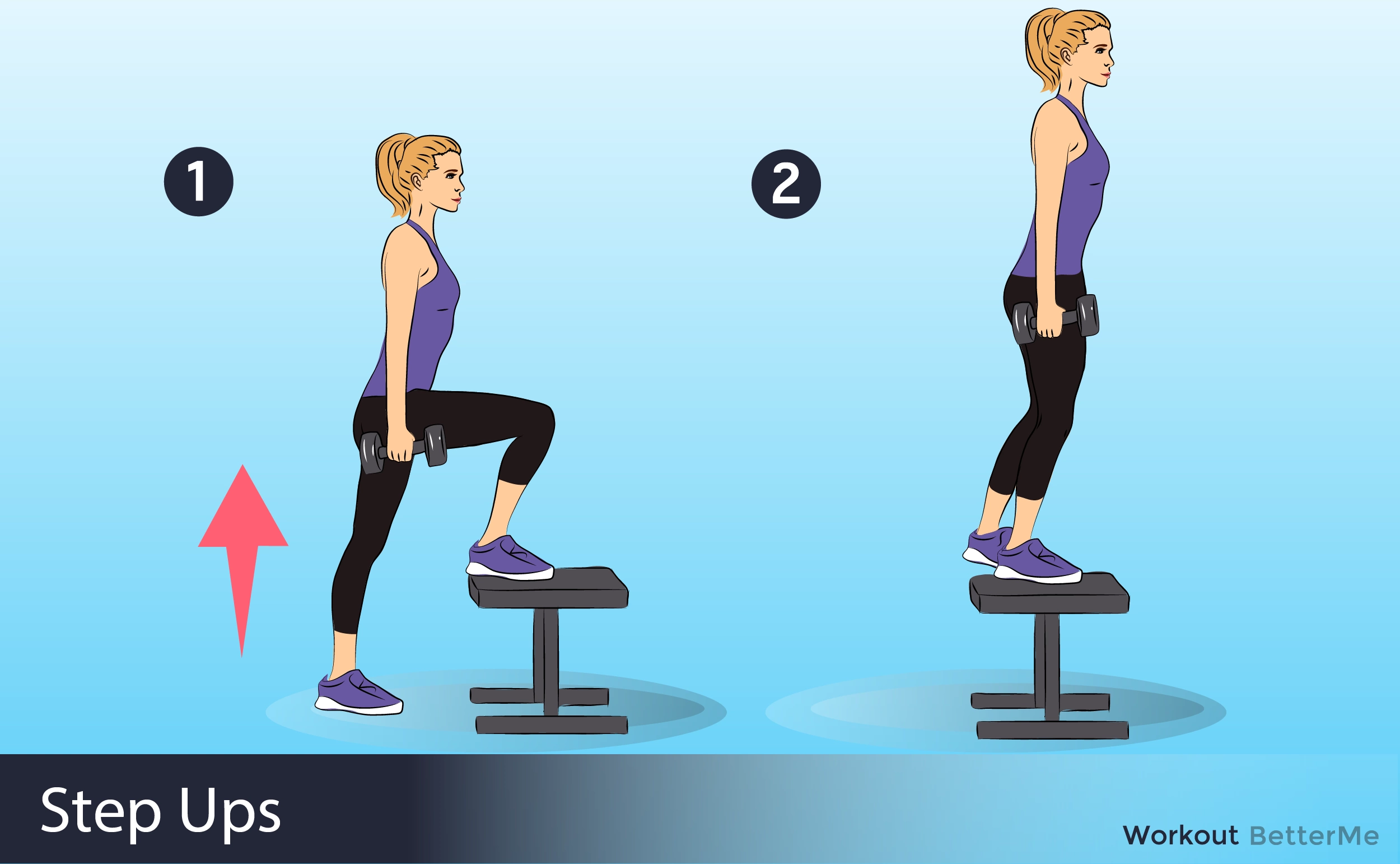 #3. Lunges